Cary Close
Divorce Attorney & Mediator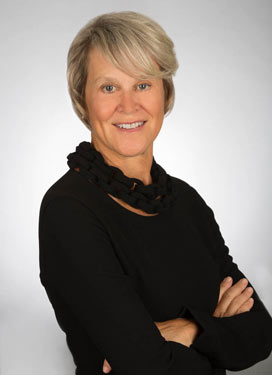 Cary Close is a Raleigh native, mother of three, and veteran family lawyer. She is a graduate of the University of North Carolina at Chapel Hill and Campbell Law School (cum laude), where she was a member of Law Review and the Moot Court team. After law school, Cary clerked for the Honorable K. Edward Greene at the N.C. Court of Appeals.
For nearly 25 years, Cary has helped divorcing spouses navigate the often frightening and confusing journey that begins with marital separation. Cary's clients receive high-quality legal representation and a straightforward, practical approach to their cases.
An experienced and passionate litigator, Cary will fight for her clients in court when settlement is not an option. She is a strong advocate for her clients, protecting their rights, their children and their financial stability.
Cary is also a certified Family Financial Mediator who is frequently asked by other family lawyers to help resolve their clients' cases out of court.
Kelly Smith
Divorce Attorney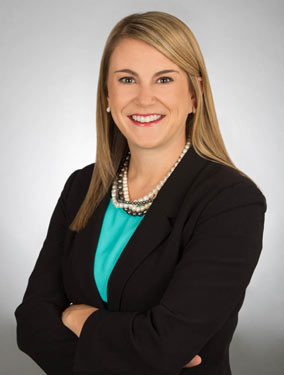 Kelly Smith began practicing law in Raleigh in 2013 and joined Close Family Law in 2015. She earned her B.A. from the University of North Carolina at Chapel Hill and her J.D. from Elon University School of Law.
Growing up in Emerald Isle, Kelly was the youngest of six children in a "blended family." She brings this first-hand perspective, along with her academic and professional experience, to the practice of family law. Her goal is to help her clients move beyond divorce and position themselves to have happy, productive lives. Says Kelly, "I always tell people that going through separation and divorce is difficult, but my goal is to bump into them a few years down the road and hear them tell me about how great things are going in their lives."
When not practicing law, Kelly enjoys cooking and spending time with her husband and son.
Laurie Spadafora
Certified Paralegal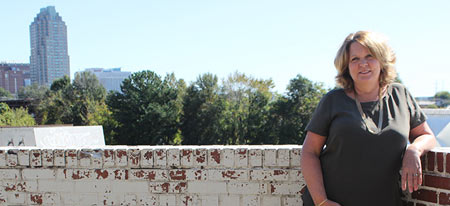 Laurie Spadafora was born in Pittsburgh, PA. After graduating from State University of New York at Cobleskill, she followed her parents to Raleigh and married her husband, Frank.
She has more than 30 years experience as a paralegal and has worked with Cary Close since 1993. Laurie is passionate about helping our clients navigate the often overwhelming task of preparing for mediation, settlement conferences and court hearings.
In her spare time, Laurie enjoys spending time with her family, kayaking, biking, taking long walks with her two granddaughters, and cheering on the New York Giants and the Wolfpack.